Please contact us via the mailing address, telephone numbers or e-mail address listed below.  We value your input and invite your questions, comments, or suggestions.
Mail to:
Addicus Books, Inc.
P. O. Box 45327
Omaha, NE 68145
To order single book orders: (800) 888-4741
Phone for special/bulk orders: (402) 330-7493 (9:AM-5:PM CST)
E-mail: info@addicusbooks.com
    Follow us on Facebook.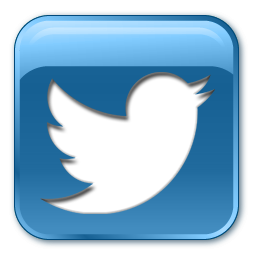 Follow us on Twitter @Addicus Books.